This comprehensive book covers everything you need to know to get healthy, lose weight and stay that way. You will learn the fundamentals you need to stay healthy and feel great.
Written in conjunction with a leading edge naturopath from Australia.
Topics include:
Explanation of the origins of sickness and weight gain
How to heal a sick body naturally using tissue and bowel cleansing, without doctors and chemicals, once and for all
Instructions and formula for two different intestinal/body cleanses

Acid/alkaline foods explained

Acid/Alkaline food chart

Emotional and spiritual aspects to health explained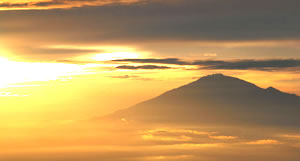 All this is included in an easy to read downloadable book in PDF format.
The download is quick, even on a dialup connection and all you need to view the book is Acrobat reader. Most computers already have it, but it's available for free download when you get the eBook.